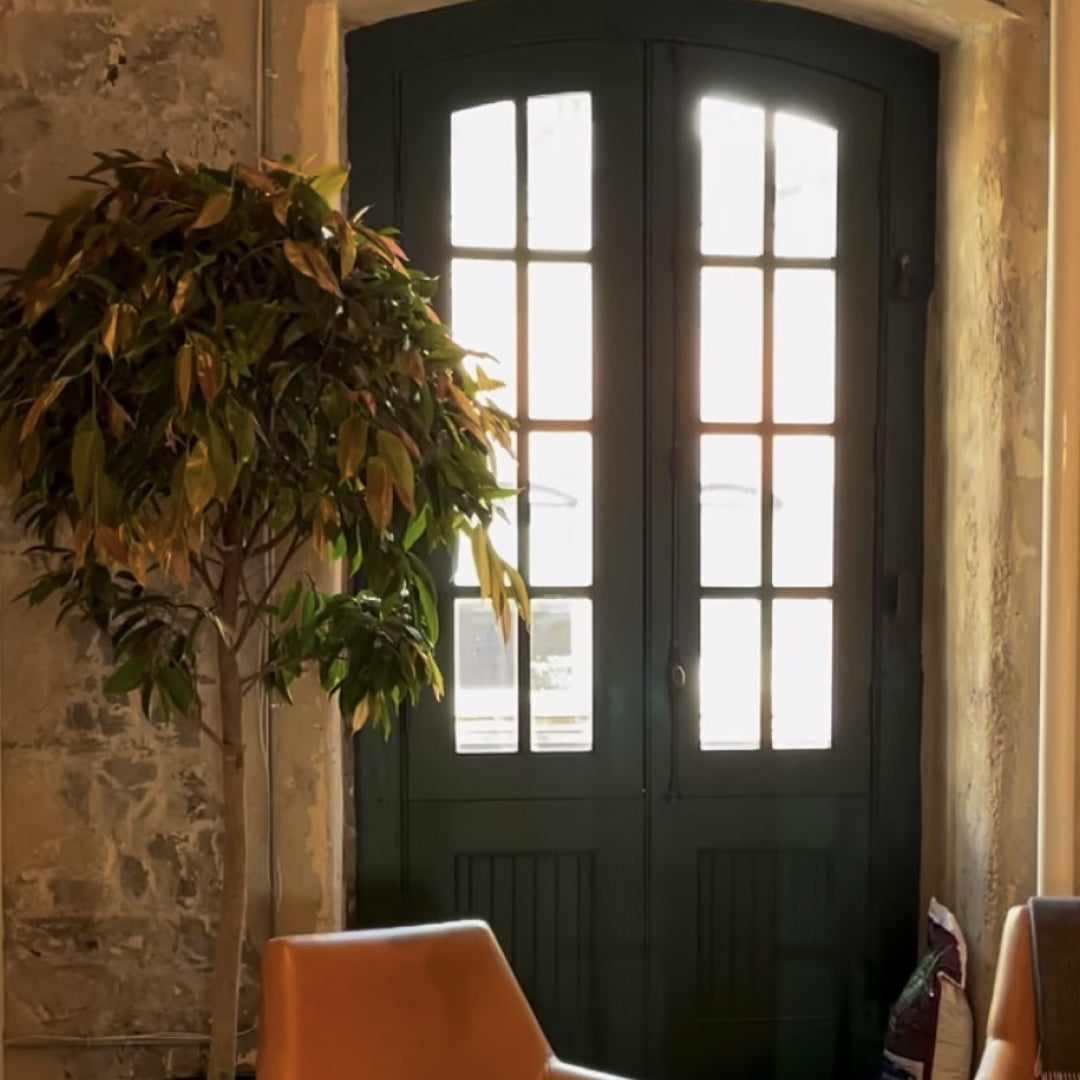 Enter to win plants for your office and get $10 for yourself.
We're bringing The Peak's Bet on Canada Summit to life on November 8th and we are giving away the plants afterwards. You can enter up until November 12th.
Enter to win $2000 worth of plants for your company's office and get a $10 to spend at Promise Supply in-store or online.
We will contact winners on November 15th.
This Contest is Now Closed
Details
Where we Deliver

Promise Supply only delivers plants locally in Toronto. We deliver select hard goods Canada Wide including grow lights, and fertilizers.

Gift Code Details

You'll receive a unique code that will give you $10 off your purchase with no minimum purchase required. The code expires on November 30th, 2022

Office Eligibility

Anyone can enter and receive a $20 gift code, but only companies within 40KM of 28 Bathurst street will be eligible to win the contest.